Pages

Tuesday, October 21, 2014
Thank you TJ Maxx for this wonderful clearance sale on Thank You cards for $2.00 + Basket! I love finding great Thank you cards on clearance in TJ Maxx. I found some excellent quality cards for only $2.00 and even this cute Red clearance basket to store them all in. I like to try and stay organized. I send these cards out all the time to my fans and winners of contests on my blog. One great tip that I have for you is when you go into TJ Maxx, go check out their clearance sections. You never know what you may find that you or a family member could use. I even love browsing the clearance sections on their clothing for me and my family, household, shoes, jewelry, handbags, etc. Visit your local stores today!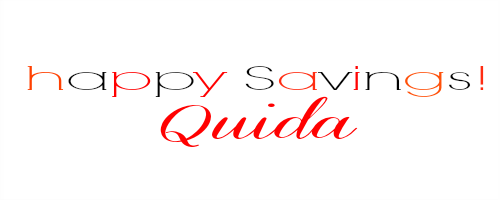 Posted by

ATLanta Saving Moms
at 6:53 AM
0 comments


Monday, October 20, 2014
-$0.02 MM Ambi Fade Cream! (Buy 2 Ambi Fade Creams at $4.99 and get a $5 Target GC)! If you have a $5.00 Target GC to use in the beginning, you can start out great! I started out with a $5.00 Target GC from a previous Target GC deal along with my Save $5.00/2 MF Ambi coupons and just repeated! Find the Save $5.00/2 Ambi coupon in your SS 10/19 coupon insert! Tag a good friend and share! Want more, follow my IG (SimpleSavingsForATLMoms) now!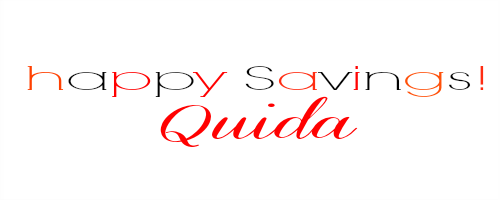 Posted by

ATLanta Saving Moms
at 7:25 AM
1 comments


Posted by

ATLanta Saving Moms
at 7:16 AM
0 comments