Pages

Thursday, October 23, 2014
Posted by

ATLanta Saving Moms
at 1:39 PM
0 comments


Publix Mystery Item - Publix Tissue paper (4 roll)! OOP - $2.72 and Saved $20.60! Find the Save $2.00/1 Orville Redenbachers coupon at
Smartsource.com
and the Right Guard Save $2.00/2 MF coupon in the RP 10/5 insert! Publix Mystery Item coupon located in your AJC or Marietta Daily Journal paper today only! Must purchase $10 in grocery/household items in order to use it. Share with friends.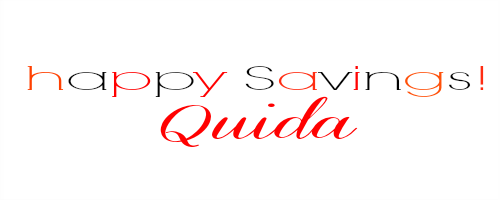 Posted by

ATLanta Saving Moms
at 1:34 PM
0 comments


Welcome to Surprise Thursday! I hope you have been having a great week. Enter now to win
$20 Target Gift Card
! Be sure to come back to see the winner and/or claim your prize if you are the winner. All winners have
24-48
hours to contact me to email me at simplesavingsforatlmoms@yahoo.com to claim their prize after announced on the rafflecopter form. No exceptions!
Complete all the Rafflecopter entries below:
Posted by

ATLanta Saving Moms
at 8:26 AM
11 comments


Wednesday, October 22, 2014
Werther you shop in CVS or not, you just might want to get in your vehicle today for this wonderful sweet treat of Werther's Original Caramel popcorn for only $0.03 per bag after 10 Save $1.00/1 Werther's popcorn MF coupons from your 10/5 SS insert and previous $5.00 ECB (Extra Care Buck from CVS). If you don't have any previous ECBs, you will pay $5.30 OOP depending upon your state tax after your

MF coupons. Plus you get a $5.00 ECB wyb $15 of these products! Bam! Bam! Bam!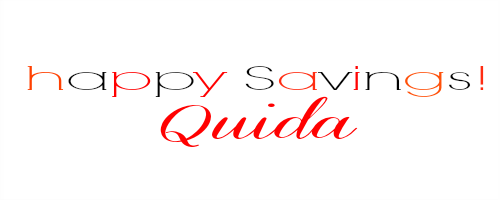 Posted by

ATLanta Saving Moms
at 11:36 AM
1 comments


$2.46 each Shea Moisture Soap - Target after Save $1.00 MF coupon in your regional RP 10/12/14 insert and Free $5 Target Gift Card wyb $15 in personal care product (Bar soap is included), add the 10% Target Cartwheel Shea Moisture soap discount! Grab 4 Bars and your coupons. Note: Lower your OOP if you have previous Target Gift Cards! Be sure to check your store locations!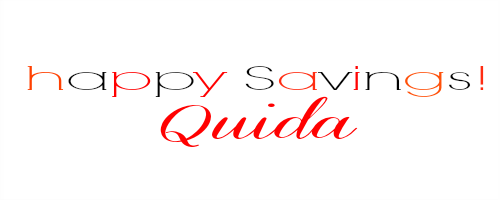 Posted by

ATLanta Saving Moms
at 11:09 AM
1 comments


Tuesday, October 21, 2014
Congratulations
to
christina_reid1
on being my winner for the giveaway. Thanks to every single person who entered
this
giveaway.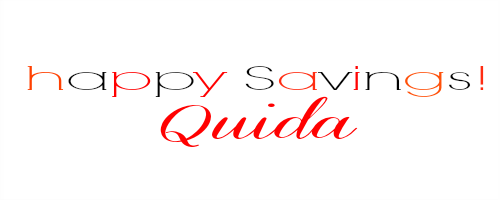 Posted by

ATLanta Saving Moms
at 7:19 AM
2 comments


Posted by

ATLanta Saving Moms
at 7:00 AM
0 comments