Pages

Friday, November 28, 2014
$0.10 each Dawn dishwashing liquid - CVS! Save $0.40/1 MF coupon from (Family Dollar P&G coupon booklet)! Price breakdown ($2.00 - $0.80 = $1.20/2). Use a previous $1.00 ECB and pay only $0.10 each (state tax may vary). Gain $1.00 ECB right back at check out.
‪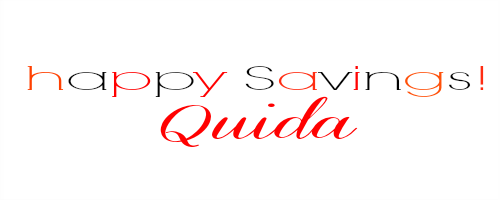 Posted by

ATLanta Saving Moms
at 6:10 AM
0 comments


Thursday, November 27, 2014
SSFAM love all the moms who support this blog. I recently had a giveaway where I would choose 5 moms to receive (1) box each of items including Huggies baby wipes. These wipes were on a seriously great discount at Family Dollar a few weeks ago. Here are my lovely 5 winners selected at random from a name generator. If you see your name or know one of the moms, be sure to tell them to contact me within 72 hours by email in order to accept their prize:
simplesavingsforatlmoms@yahoo.com
1. Lillie Polite
2. Terri Courtenay
3. CraftyZoo (Instagram)
4. hannahhsmith95 (Instagram)
5. Rosie Castillo
Congratulations to all the moms who have just won and thanks to everyone who entered. There were over 5,000 entries from all my Social Media Networks.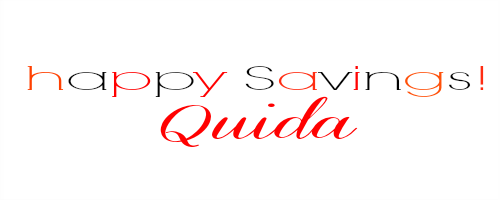 Posted by

ATLanta Saving Moms
at 1:01 PM
4 comments


Posted by

ATLanta Saving Moms
at 7:30 AM
6 comments